June Update
We've totally redesigned formspree, including updates to the submissions table and account pages. 🔧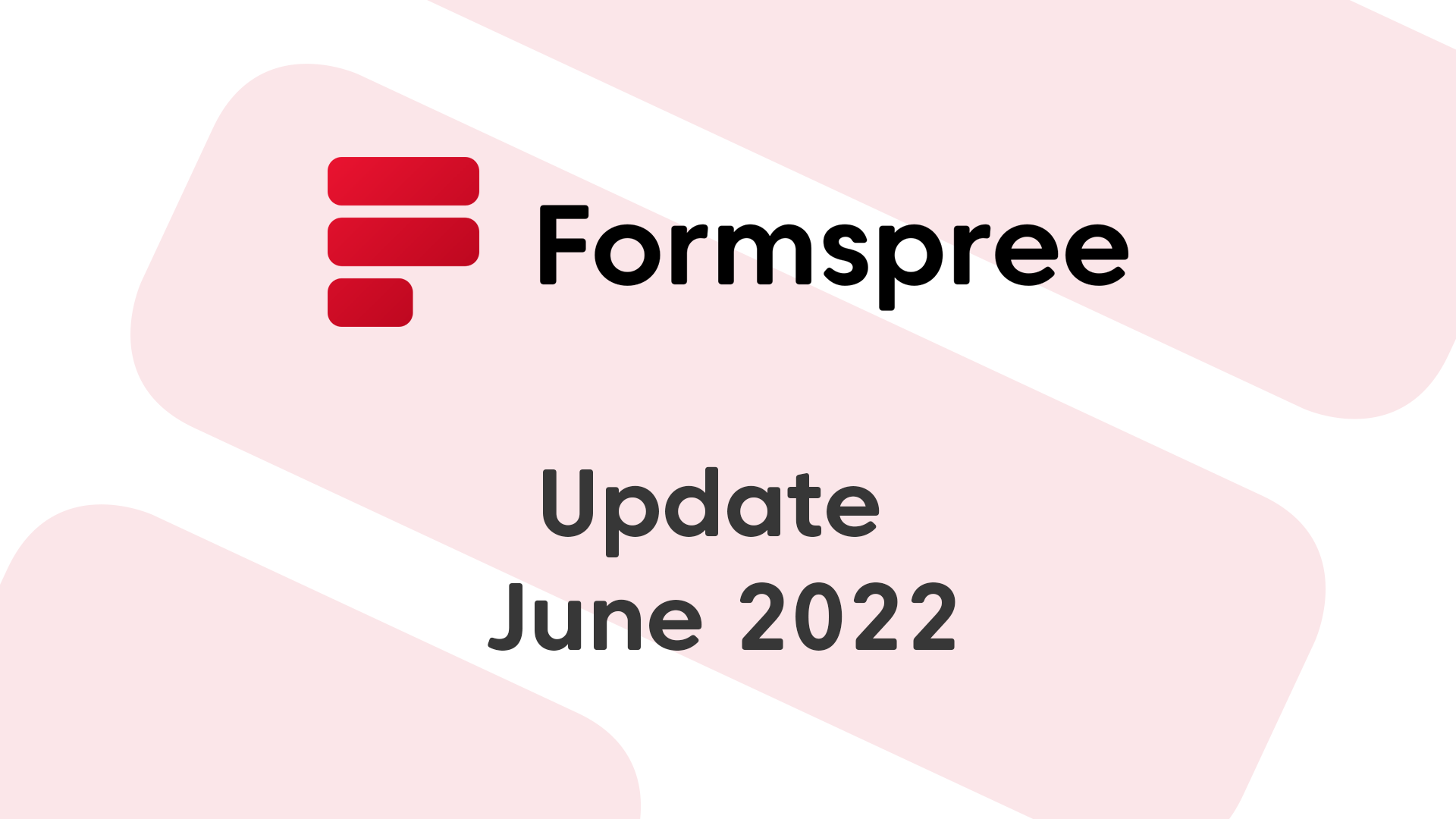 Today I want to talk about something we've been working on for a while. You may have noticed a change to the Formspree dashboard UI. A few weeks back we soft launched a new design for the main forms page, and forms detail pages. Before that we updated the accounts page, so now pretty much the entire product has a new design.
The new design features a sidebar where you can see all your forms at a glance, including submission counts. The layout now full screen, instead of a centered column, creating more room to display data like the form submissions table. Finally we've introduced component groups, breaking up settings pages into more legible sets of related controls. The goal is to make better use of desktop screen real estate, and organize the UI so you can be more productive.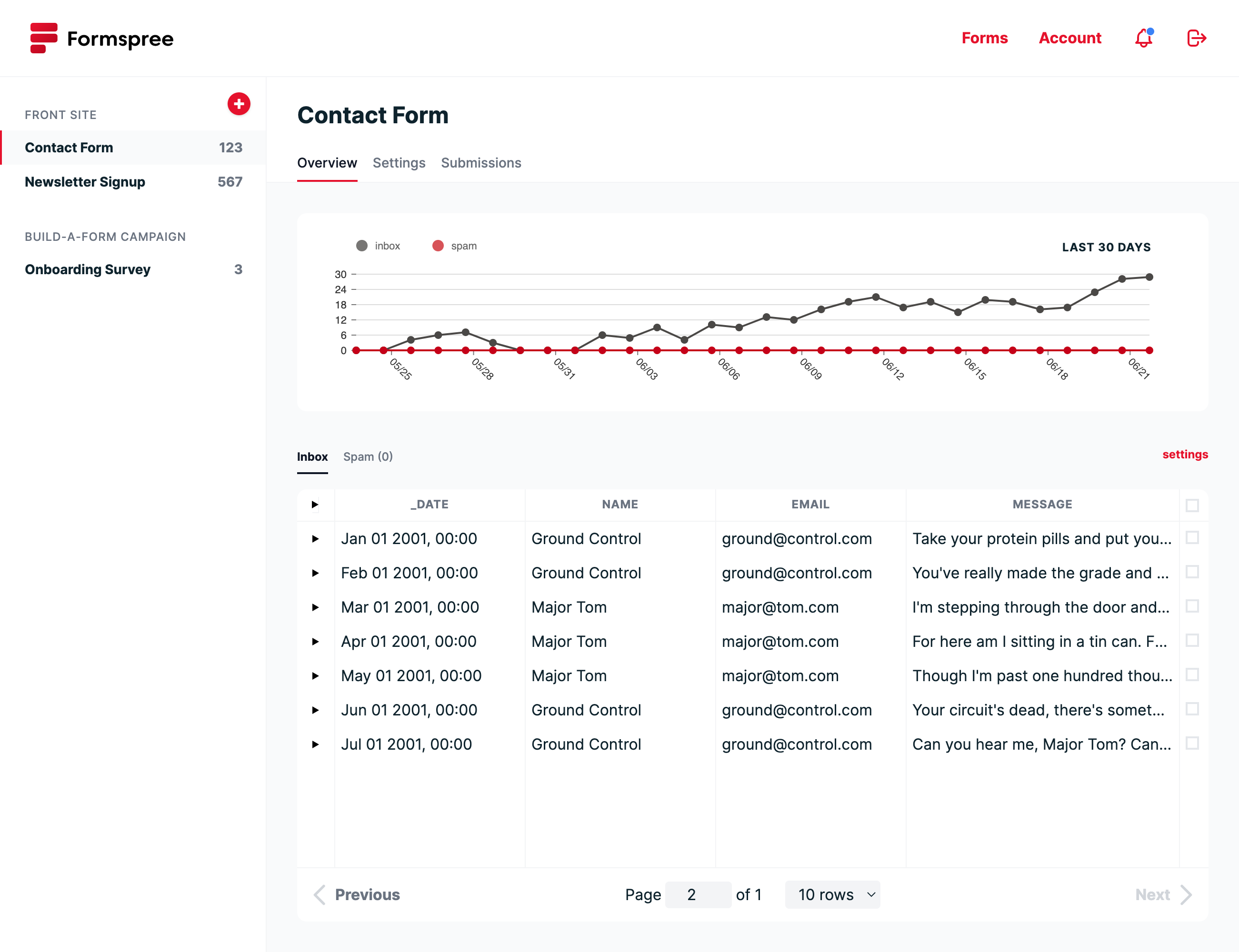 While we were at it, we've been upgrading to use tailwindcss, making maintenance and improvements faster moving forward.
We still have work to do, including a major overhaul of our plugins and rules pages. We'll keep you updated as those improvements roll out.
That's it for now. We're keeping our updates shorter and hope to send out more frequent updates moving forward.
Cheers!
---
Got Feedback?